Welcome to Integrated Imaging. This page will connect you with research, events and other professionals who have a strong interest in Integrated Imaging or whose work is related to this field.You are encouraged to contribute your materials and research as well as add events to our open calendar.
CALENDAR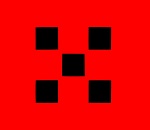 Use this calendar to add events or check upcoming events related to Integrated Imaging.
JOIN US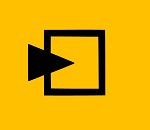 Click here to learn how to join the Integrated Imaging community.
FIND PEOPLE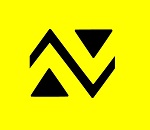 Find members of the community based on categories labeled by modality, method and application.
FIND COURSES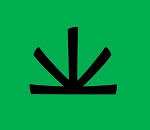 Learn about various courses offered across Purdue's campus and beyond on Integrated Imaging.
INTEGRATED IMAGING?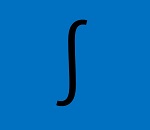 Click here to learn the basics of what Integrated Imaging is and how it might relate to you.
CONTACT US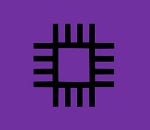 Reach out to the team behind this website.